---
Who we are
GreyAdv is a web development and social media marketing firm based in Calgary, AB. Founded in 2015, GreyAdv was born by the desire to create beautiful and immersive digital experiences brands and businesses of all sizes. Our agency is leaving a footprint across Western Canada.
We at GreyAdv can quickly scale and execute up depending on the size and needs of your project. Headquartered in Calgary, GreyAdv was built on the foundation of cutting edge technology and user-first design.
We believe in a strong partnership with our clients, which helps us truly understand your business, audience & goals. We strive to provide the best possible solutions for each challenge, pushing the boundaries of technology and user experience.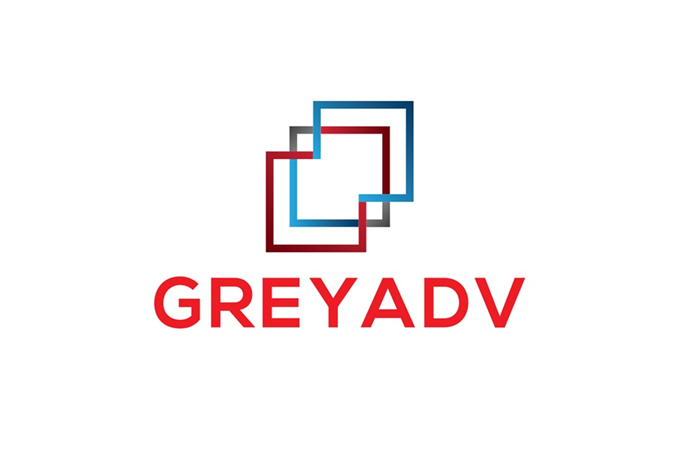 ---